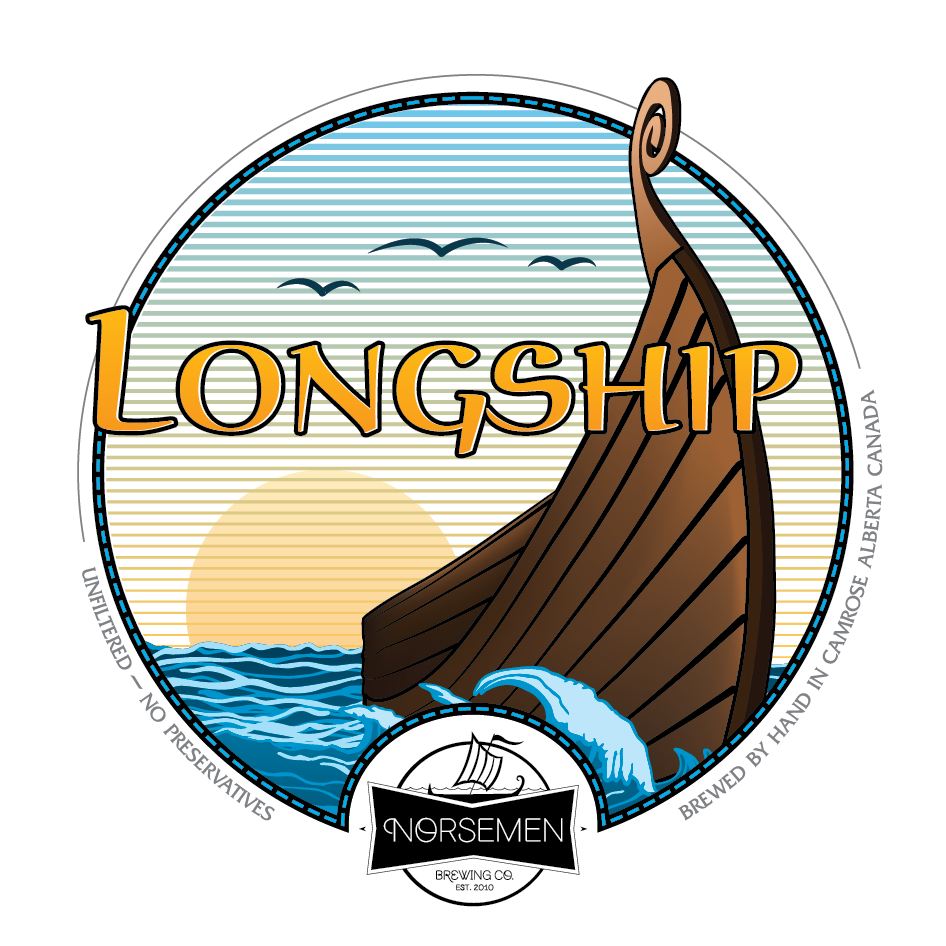 Longship
---
A clean, crisp, and refreshing ale. It harmonizes 100% Alberta malt and delicate Lorel hops for an elegant finish complimentary of any occasion.
Eric the Red
---
A malt forward beer featuring specialty malt barley from across the country. A deep amber coloured beer featuring rich notes of caramel.
Epic
---
Epic oatmeal stout pours deep black, topped with a crown or creamy mocha coloured head. Bountiful with notes of rich chocolate and warming espresso. Epic oatmeal stout lives up to its name, delivering a flavour that's larger than life.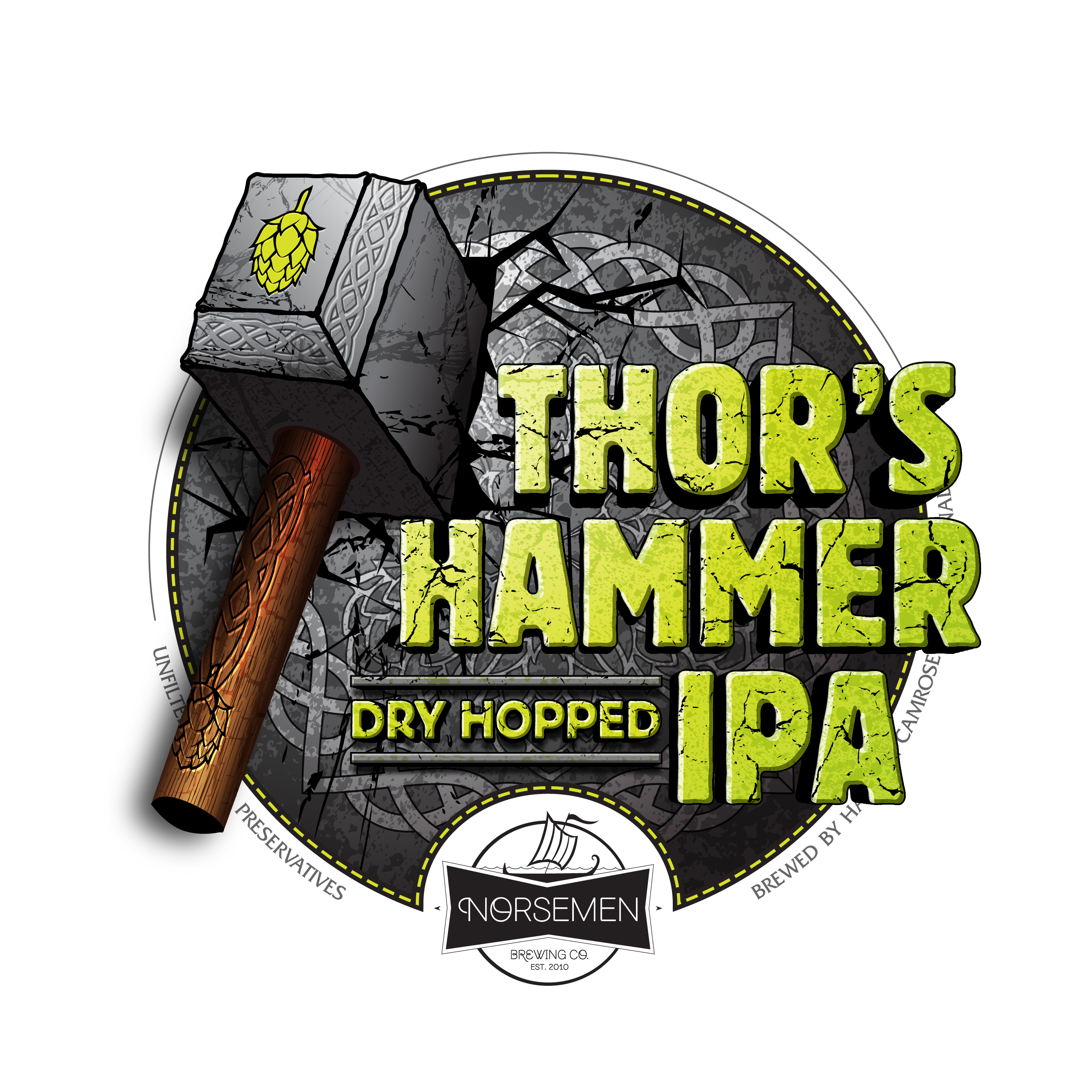 Thor's Hammer
---
Brewed with Western Canada's finest malt barley and a mountain of hops. Six additions of cascade, centennial and citra, plus a generous dry-hopping add a rush of citrus, mango and tropical fruit aromas to the rich flavour of this amber beer.